FDM
Do you need quick, affordable and high stiffness 3D Prints? Then FDM is perfect for you. The FDM print layers are visible and have a limited dimensional accuracy, but 3D Printing with FDM is perfect when having a large number of iterations. With FDM, you will achieve low-cost rapid prototyping.
Wall thickness
Tolerances
Maximum part size
Layer height
0.4 - 1.2 mm
+/- 0.5 mm
300 x 300 x 400 mm
100 - 300 micron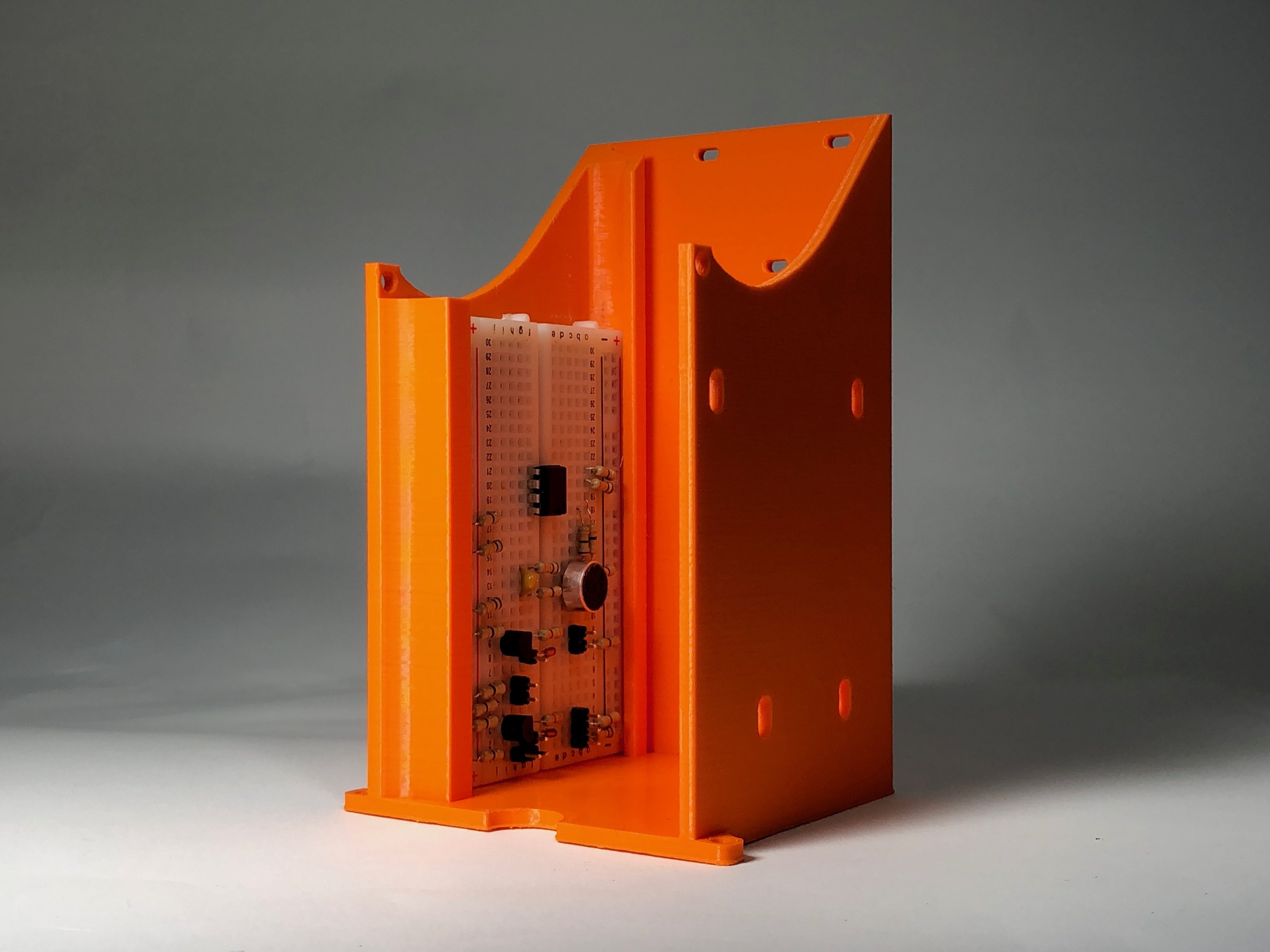 Simple. Brittle. Low Temperatures.
A biodegradable thermoplastic. It has a heat deflection temperature of 40 degrees Celsius. PLA has a high stiffness and good detail. It is by far the most affordable 3D print material.
Sterilizable. High Impact. Chemically And Moisture Resistant.
A great material for mechanical parts with high impact resistance and flexibility. PETG is a thermoplastic with improved properties over PLA, with high impact resistance and excellent chemical and moisture resistance. PETG can easily be sterilized.